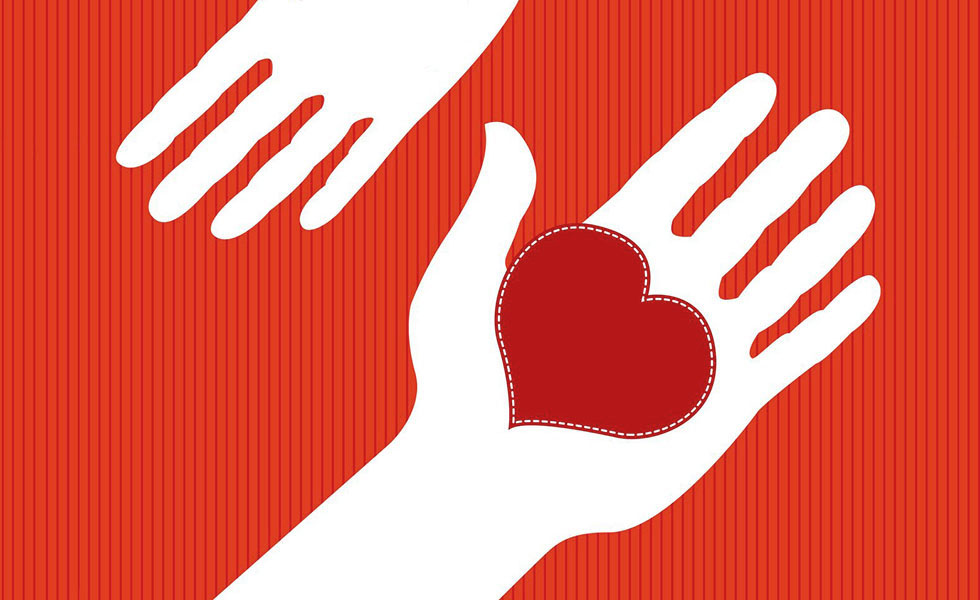 The art of giving.
But is philanthropy at this level a relic of the past? Do the Andrew Carnegies of this world belong to a different time? In the wake of Wall Street's recent sins, it would be tempting to paint today's rich and powerful with a self-centered brush, but that wouldn't give us an accurate picture. In fact, the picture that is beginning to emerge today is one many would
scarcely
believe.
Billionaires Bill Gates and Warren Buffett have donated over $64 billion between them –
to date
. And since Gates and Buffett publicized their '
Giving Pledge
' in 2010, a further 105 billionaires have committed themselves to giving away the
bulk
of their wealth before or upon their deaths.
So, what has
prompted
this giving spree? And more to the point, what has prompted it in people so distanced from the wisdom of old age? To be sure, the ambition to change the world, to do social good, to make a difference, to join the list of history's monumental figures. But there is also one other unlikely source doing its bit to promote the art of giving – and that's the business school.
Perhaps because of the financial crisis, the growing income gaps, the Occupy Wall Street protests all over the world, business schools in the US have started to question their priorities – and do a spot of rebranding in the process.
Increasingly, business graduates are being inculcated into the culture of philanthropy. 'Strategic Philanthropy' is offered to business students at Stanford. Yale has incorporated 'Philanthropic Foundations' into its curriculum. And Indiana University even offers students the chance to gain a BA, MA and PhD in philanthropic studies. In total, over thirty-five courses revolving around philanthropy are currently being offered in the US.
Fresh out of school, with the will to change the world, these young graduates are being welcomed with open arms by 'corporate giving' departments that are increasingly looking for ways to 'give' strategically. Instead of sponsoring the CEO's favorite museum or philharmonic, companies are trying to channel money into
causes
– like business literary courses,
and the like
– that will ultimately benefit the entire company and community.
Unlike the Carnegies of the past, who gave with
one foot in the grave
, today's philanthropists want to see the fruits of their donations. They want to witness the world changing. Among the 50 Americans who gave away the most money to charity in 2017, quite a few were under the age of 40 – a trend Andrew Carnegie would surely have approved of.
Until now, Jeff Bezos, founder and CEO of Amazon, has only given less than 0.1 percent of his net worth to charity. What do you think about this? Should he donate more or is it his business what he does with his money? Discuss the topic with the other learners.